Showing 3 Result(s)
In this post, I'm going to review all aspects of the Lexis Hibiscus Resort through the most honest lens.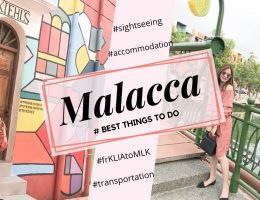 Base on my own travelling experience, I will sum up all information that you need to know before taking your trip, especially the lists of Best things to do in Malacca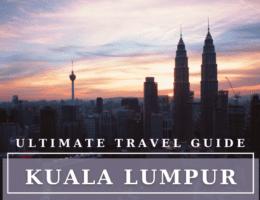 In this Kuala Lumpur travel blog, I'm going to share where to stay in Kuala Lumpur? how to get around? best things to do in Kuala Lumpur, and travel expenses.