Wanna try some vegetarian food in Subang Jaya? Let's go to Shiang Hai restaurant – a vegetarian restaurant in Subang Jaya.
In this post, I'm going to share my feedback about Shiang Hai restaurant including general information, its menu, recommended dishes and my review of it.
To be honest, I myself had eaten in Shiang Hai restaurant 3 times. Yes, "3 times". That sentence already implies that this is going to be a positive review yah.
Read more: Cruise Tasik Putrajaya: price, my review & pictures
1. General information
Address: Ground Floor, Mentari Plaza, 40, Jalan PJS 8/2, Bandar Sunway, 46150 Petaling Jaya, Selangor
Opening hours: 11:00 – 21:00 everyday
Type of food: Vegetarian food
Contact number:  03 5621 1016
 

 

Xem bài viết này trên Instagram

 
2. Menu of Shiang Hai restaurant
Menu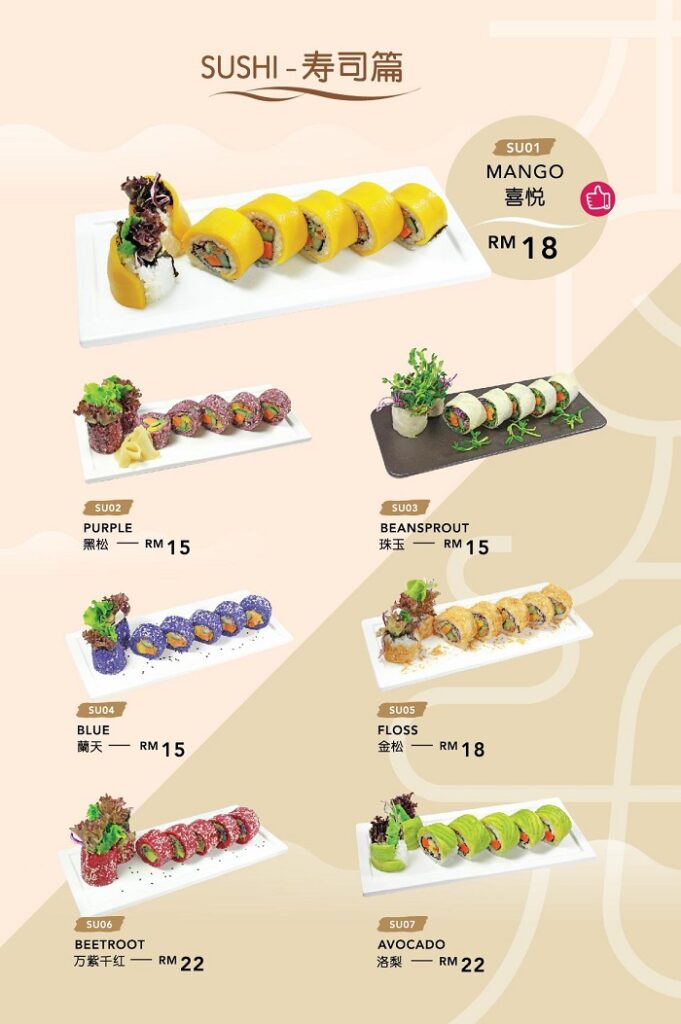 See Shiang Hai vegetarian restaurant's full menu: Click here
Dishes I like the most (highly recommended)
Avocado sushi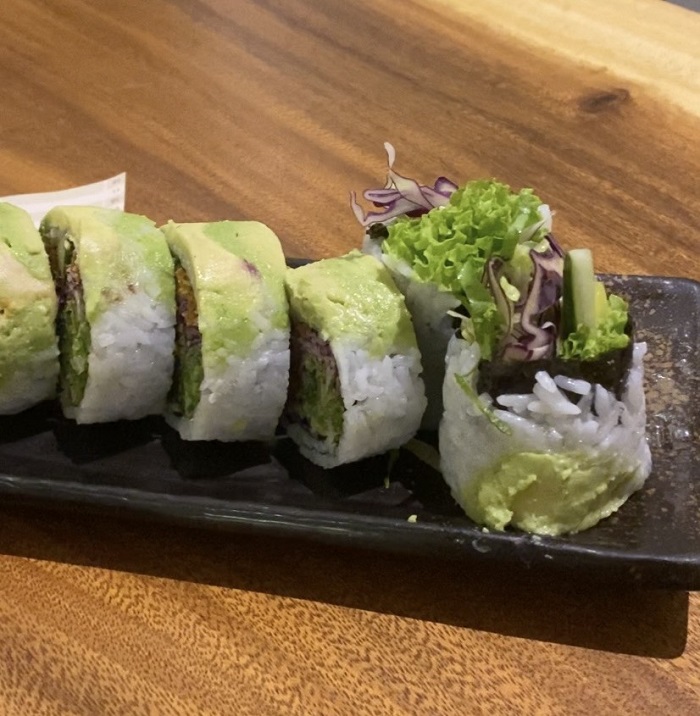 Banana sushi
Mushroom soup
It's creamy and thick, not too watery (sorry I forgot to take picture of it).
Petai fried rice
Other dishes
Don't get me wrong. The below dishes are delicious as well, but not my MOST favourite.
Mango sushi
Fried mushroom with oatmeal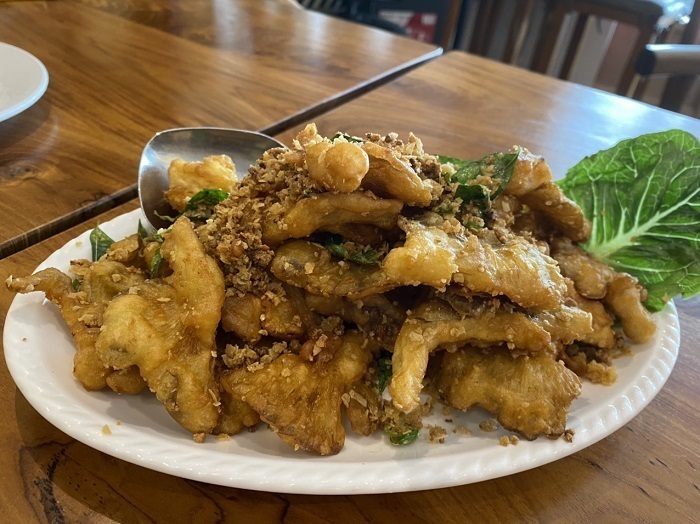 Prosperity Tofu
Pumpkin Tofu
Ginger fish
Ginger fish. It looks pretty much like real fish. Personally, I don't really like the combination of ginger and the "fish". However, my friend liked it a whole lot.
Read more: 10 Awesome places for a weekend getaway in Selangor
3. Overall review of Shiang Hai restaurant
Here is my review after 3 times eating at Shiang Hai vegetarian restaurant in Subang Jaya:
Food options: There is a variety of food on the menu. This restaurant is renowned for its vegetarian sushis. I tried 3 types of sushi (avocado, banana, mango), and they are all so yummy and flavoursome. Besides, other Chinese food, especially the Petai fried rice, is tasty as well.
Staff: The staffs are polite and friendly. Most of the time, there will be a staff greeting you when you arrive. That's quite thoughtful.
Interior design: The restaurant is clean, design is modern.
Price: RM70-80/ 2 people on average.
Note: I made repeated mistakes in this restaurant, so I have to share with you this. Some dishes are really big in portions compared to the picture (such as Pumpkin tofu, Fried mushroom with oatmeal, and prosperity tofu). Thus, to not order too much, do check with the waiter how many people are the dishes served.
Above is my review of Shiang Hai restaurant – a vegetarian restaurant in Subang Jaya. If you have any other recommended foods in this restaurant, share them in the comment box.
Summary
Reviewer
Review Date
Reviewed Item
Shiang Hai restaurant - a vegetarian restaurant in Subang Jaya
Author Rating
Product Name